Help Your Frontline Work Smarter
With shortages of experienced workers, inaccessible or outdated paper-based training and SOPs are slowing down onboarding, reducing productivity and creating quality and safety issues. With ROO.AI you can: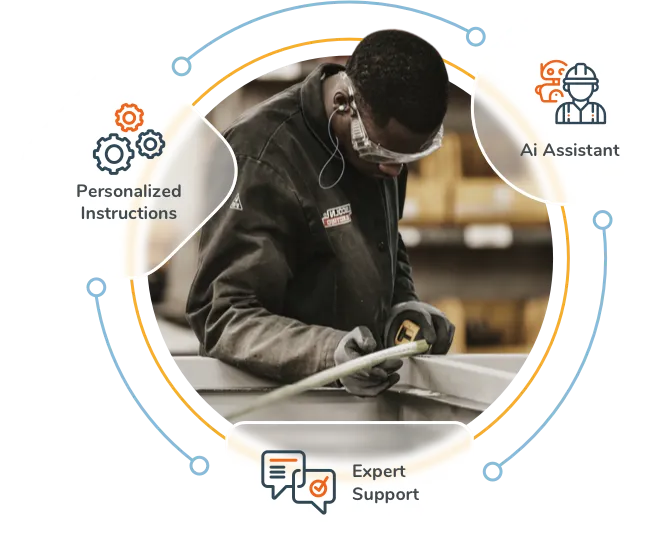 Onboard more quickly
Elevate skill levels and add job flexibility with easy, instant access to instruction and training.
Boost productivity and quality
Ensure standard operating procedures and guide workers with AI assistance.
Gain instant operational visibility
Simplify in-process data collection, automate readings and integrate with core systems.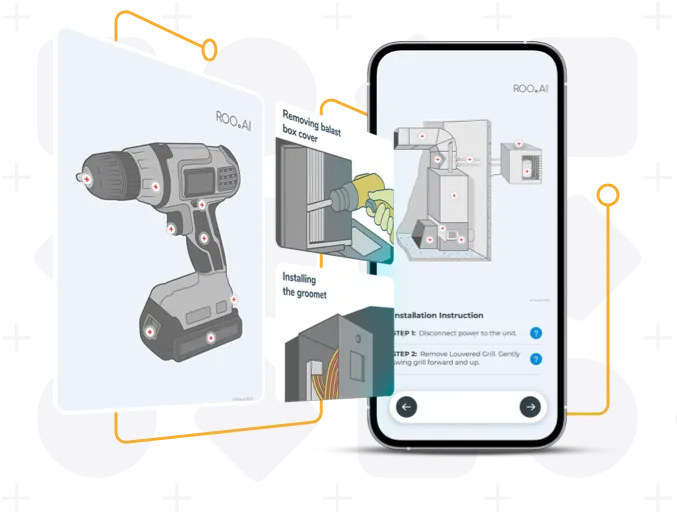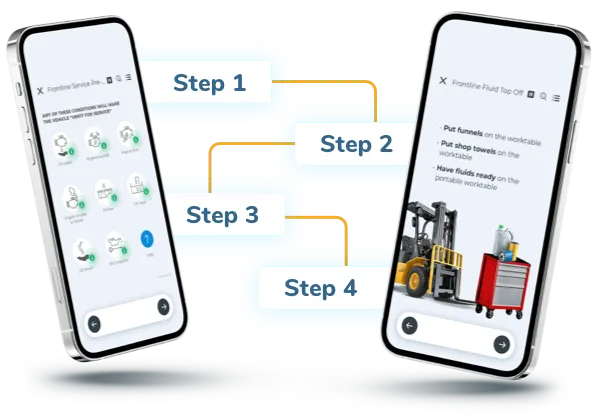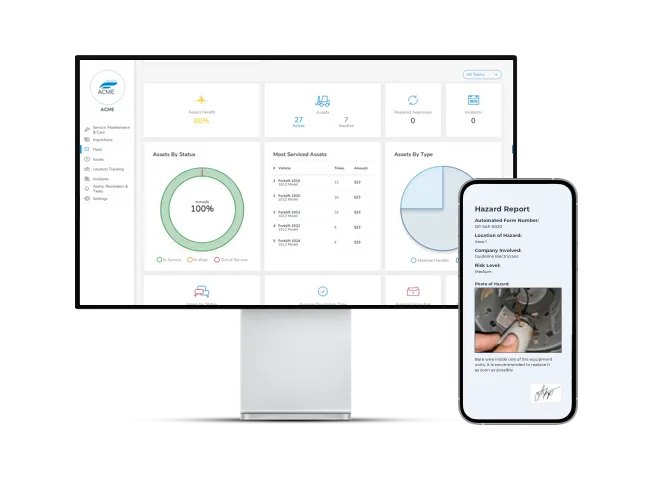 Visual guidance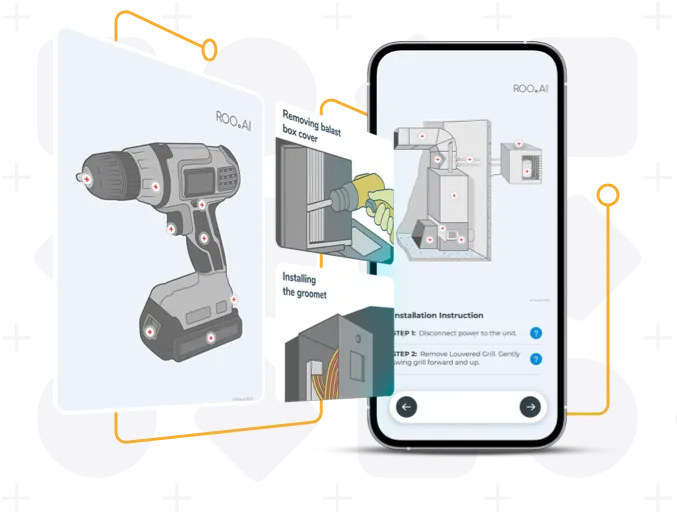 Help your operators handle difficult tasks by adding rich media (images, videos, voice) to make instructions more effective.
Smart assistance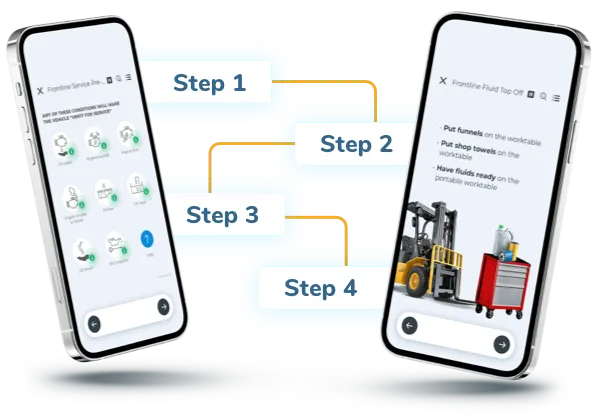 Deliver personalized instruction and guidance based on operator experience and the inputs from the actual work being performed.
Instant information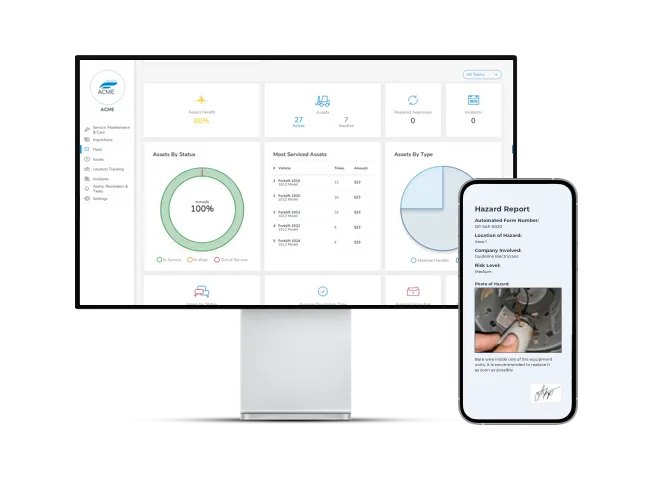 Connect workers to helpful information, and gain real-time visibility to issues and critical operational data.
How it Works
1
Instructions
on Mobile
Publish accessible, always up-to-date instructions for any workflow with rich media and embedded training to ensure standard procedures are followed quickly and accurately.
2
Capture
Data
Gather essential information from workers and equipment directly within your work instructions leveraging text, voice, IoT, scans, visual measurement, images, video and sign-offs.
3
Continuously
Improve
Enable workers to request assistance or provide each other with help directly within any step of work instruction. Integrate a feedback loop to capture and share process knowledge from your experts on the front line.
4
Turn Issues
Into Action
Empower workers to request or take corrective action on the spot with the ability to report issues or create and assign tasks with detailed information, images and video.
Easy-to-use Intuitive Mobile Interface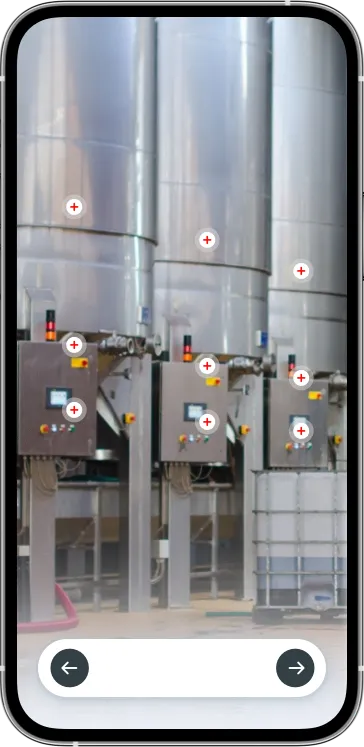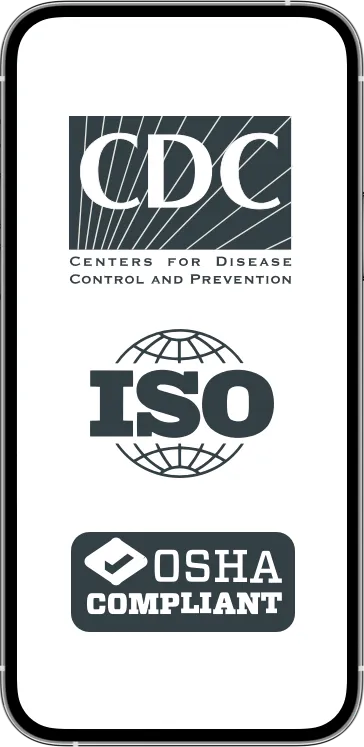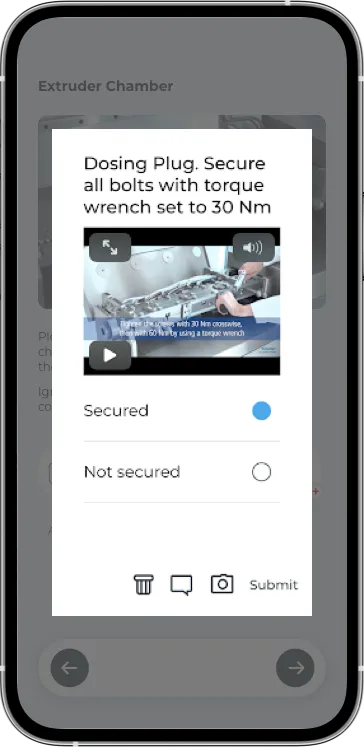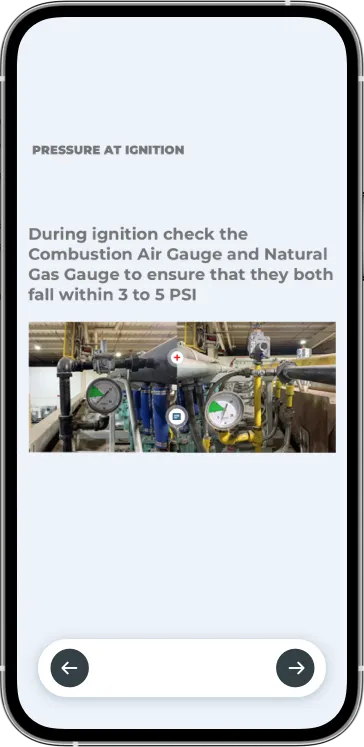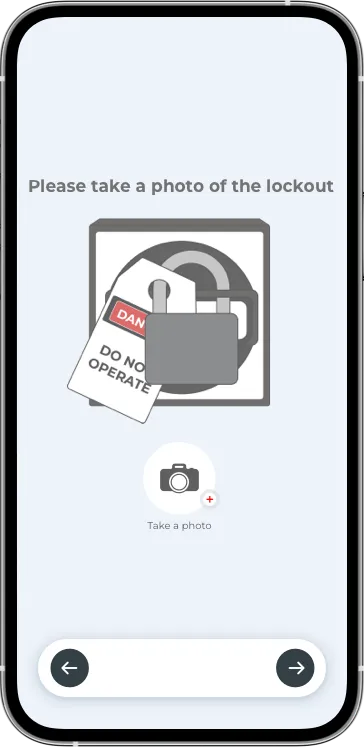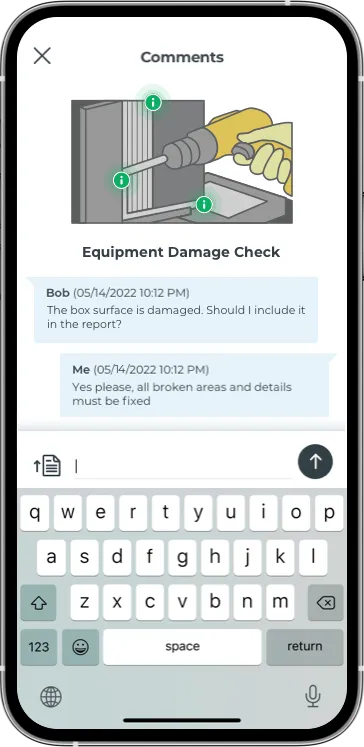 Easily Accessible on
Mobile Devices
Scan to start, tasks, roles or library. Online or offline use. Hands-free operation.
Standards Compliance
Give auditors visibility into specific documentation. OSHA, ISO.
Intuitive
Guidance
Rich media - image, audio, video, annotated. Personalized training content, levels, access. Up to date always.
Capture Critical
Operational Data
Collect specified data.
Capture signoffs.
Feed Dashboards and integrations to systems.
Flexible,
Digital Workflows
Customize to your exact process. Drive process steps based on actions or collected data. Task creation during the process for self or others.
Collaboration
and Assistance
Links to deeper/other training.
Access to group or remote assistance.
Capture feedback, share learnings.
Why ROO.AI
Frontline
Optimized
Designed for zero training, easy use with fully visual workflows, tap and go inputs, voice commands and online or offline operation.
Smart Automation
and BOTS
Boost skills and productivity with personalized instruction, input-driven workflows and BOTS that actively assist workers while processing and routing data.
Concierge
Service
Get a fully customized solution tuned to your business without the need for IT. Use your time to run the business, not learn the software.